Gift Items
Click here to visit our other website and order from our variety of Gift Baskets!
When you're looking for a thoughtful hostess gift, token of appreciation, something adorable for a baby shower or just a surprise to brighten someone's day...
Let Cestino Doro deliver one of our many fun, decorative and luxury gift baskets!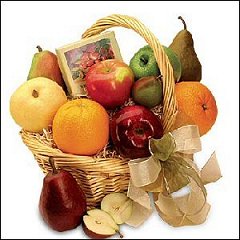 At Cestino Doro, we create dazzling presentations that are sure to please for any gift-giving occasion.